6 reasons why rental properties are the best investment

See a steady return on investment with property to rent in Cyprus.
Not so long ago, buying a property was considered part of becoming an adult , and quite simply, a mark of success and achievement along with the white fence, two kids and a dog.

Today, more and more people are understanding the level of financial freedom and independence that can be found by investing in properties geared for the rental market. Below we identify just six of the seemingly endless reasons why we believe rental properties can be considered one of the best investments.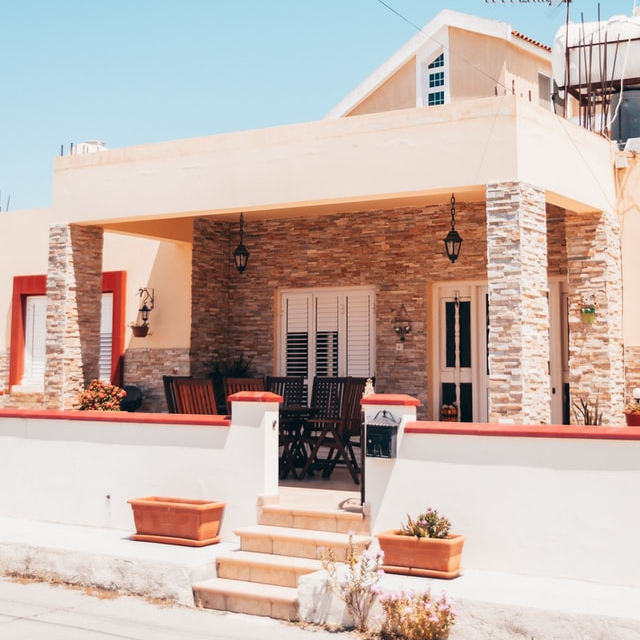 As safe as bricks and mortar
There's a reason this phrase is so common, and that's because it's true. Buying a property in Cyprus with the intent to rent it out provides a level of security in comparison to other unstable markets such as cryptocurrency or stocks. Financial markets fluctuate, but property remains a tangible asset that doesn't depreciate, meaning that even if the economy is struggling, property investments will generally maintain a consistent capital growth, even if it's only a few percent year on year.
Home game advantage
When the Rolling Stones sang "Gimme Shelter", they weren't just talking about the war. With the global population ever increasing, there is a consistent need for roofs over heads. People will always need a home, whether its students striking it out on their own, or families looking for a space to make memories. By investing in property to rent in Cyprus, you can not only help people realise these dreams, but also stand to see a return on investment at the same time. It's a win both ways.



It's ok, to insider trade
In contrast to the stock market, you are able to leverage market knowledge to your advantage, in fact it's encouraged. If you discover that new transport links or developments such as shopping centres or business parks are soon going to be developed in the area, you can take this information and use it to invest wisely in an area that will soon see rising property prices as a result. Getting in early and anticipating where a market is scheduled to skyrocket can quickly accelerate your return.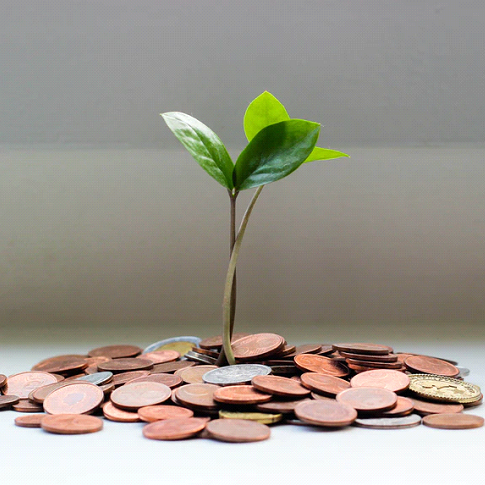 Money while you sleep
Rental properties allow for passive income in a way few other investments can. Once purchased, renting property in Cyprus means that you can choose your asking monthly price based on your mortgage and associated market rates, and in most cases, squeeze a bit more out of it as well to account for maintenance and unforeseen costs.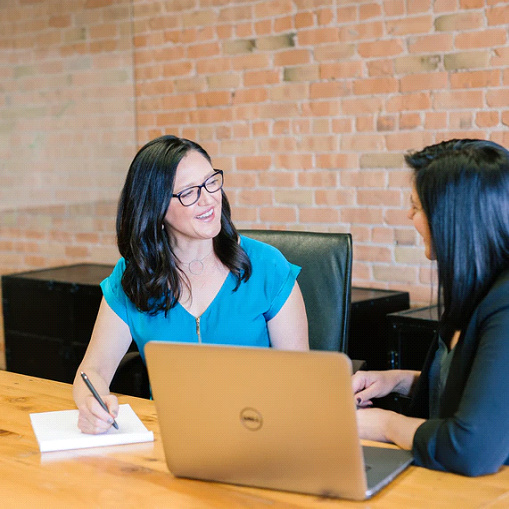 Using bucks from the bank
Perhaps one of the greatest things about buying rental properties in Cyprus is the ability to use someone else's money to make your own. Buying property is one of the few investments which don't require you to possess the full finds for purchase upfront. By taking advantage of the financial system's willingness to offer loans against homes, you stand to profit without the risk, especially in comparison to more unstable options such as the stock market.
Eyes on the prize
Working a nine to five is overrated. Spending your time and energy to make someone else money is fine for some, but most people desire something more. By investing in rental property in Cyprus you make yourself your own boss. And with that comes the ability to manage your investment directly. Be this through a property manager or real estate agency, you get you keep your finger on the pulse and make your own decisions. A freedom that's hard to put a price on.





It's just business, or is it?
Investing in the rental market is simple and straight forward. Sure as your portfolio grows, challenges will arise. But consider not having to commute to an office, slave over spreadsheets and waste your time in mundane meetings when you could be sitting on the beach.

With help from our experienced and dedicated agents, you can soon develop multiple income streams, learn to manipulate the market and purchase below market value. All from the comfort of your living room, the side of your pool, or anywhere else you choose to call your office.