How much to charge for property rent in Cyprus

Property ownership brings with it the unique opportunity to leverage your return by choosing to rent it out. And one of the core elements of any discussion about renting property in Cyprus, is property rental prices.
Landlords hope to have a healthy contribution to their mortgage, whilst tenants desire a fair and reasonable price that works with their budget and the standard of property rental that they want.
However, determining that cost can be tricky and there are multiple things to consider. Listed below we offer up some reliable ways that can help you ensure tenants are happy and you get a suitable income for your Cyprus property rental.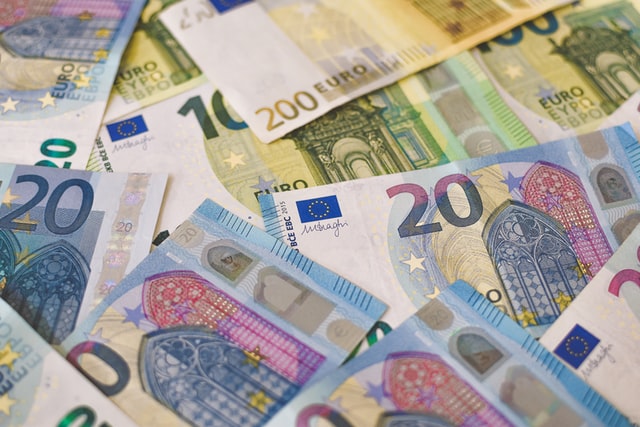 Playing the percentages game
Photo by Ibrahim Boran on Unsplash
Perhaps the most well-known and employed strategy when gauging how much to list your rental for, is to work on the 1% rule. In essence, you should look to charge roughly 1% of your property value. A property rental that cost €300,000 to buy, would therefore indicate a rental price of €3000 a month.
Whilst this may work in some instances, there are other things to take into consideration that can have an external impact on this. Take into account the location of your rental property in Cyprus. The neighbourhood and access to local amenities, as well as the physical design and layout of the house, especially if there are unique property features. All of this should be looked at to assist finding what sort of price tag you should associate with the rent of your property.



Comparing your property for rent to similar properties on the market
One of the best ways to help guide you in determining the cost of your Cyprus property rental is to simply compare costs with similar rental properties in your area.

With a little bit of research, you can easily learn what landlords in your area are charging. Firstly check out our QuickLets website and look for properties similar to yours in location, size and finish.

You might even be quite friendly with your neighbours or know some people who rent down the street who you can talk to and find out what they charge or pay and look at their homes in relation to your own property.
Do they have the same amount of rooms and space? Are their properties in a similar condition? Are you closer to schools, shops and public transport? What is their view like compared to yours?
When people look to rent property in Cyprus, all these things can impact what they are willing to fork out on a monthly basis, so you want to ensure you are not over or under charging for the neighbourhoods market price.

Get a helping hand to manage your property for rent in Cyprus
Photo by RODNAE Productions on Pexels
With other responsibilities on your plate, managing a rental property in Cyprus, especially if you have developed a portfolio and own multiple properties, trying to juggle everything can be incredibly demanding. This is why a lot of people look at securing the services of a property manager.
Generally coming with a wealth of experience, a good property manager can also help guide you on how to justify your property rental costs. A service such as this can be accounted for in your rental price, and is well worth considering, especially if you have a family or full time job that requires the majority of your attention and focus.
At QuickLets, when listing your Cyprus property rental, we can also look to assist you with the management of it. Everything from helping with lease agreements through to tenancy screenings and maintenance can be done through us.
Whether it's a residential or commercial property, our dedicated and knowledgeable agents will be able to offer an impartial and honest recommendation for what you should charge for your property to rent in Cyprus.