5 essential property maintenance tips to keep your property rental in tip top shape

Maintaining your property for rent in Cyprus ensures you safeguard your investment.
One of the best ways to fix problems is to prevent them
Owning a rental property in Cyprus can be an excellent investment. But just like you take care of your own home, ensuring that your rental property is well maintained is crucial to maintaining its value. You are also more likely to attract respectful tenants, who will be more inclined to look after the property.
By creating a schedule of maintenance, you can avoid potentially significant costs down the line, and also be prepared for those unexpected issues that can arise.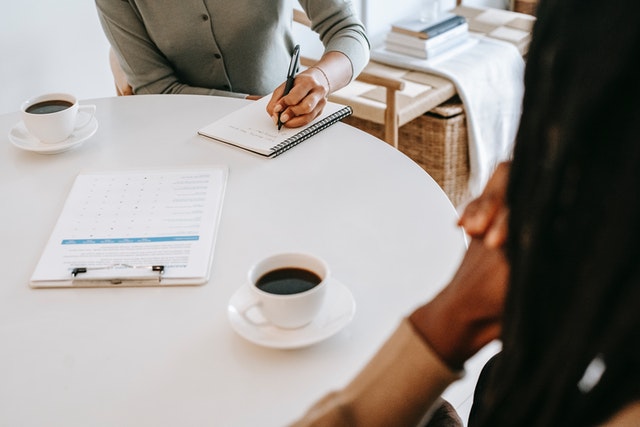 Cross the T's and dot the I's
Photo by Alex Green from Pexels
Understanding the legal regulations required of you and drafting a solid lease agreement, you can help in keeping your rental property in Cyprus well maintained. As a landlord and owner of the property, things like painting, plumbing electricity fall under your responsibility. However, a broken window or a hole in the wall do not.
Always look to take an account of the condition of the property before any tenants move in and write into your lease agreement that damages such as these caused during their occupancy, need to be covered by them.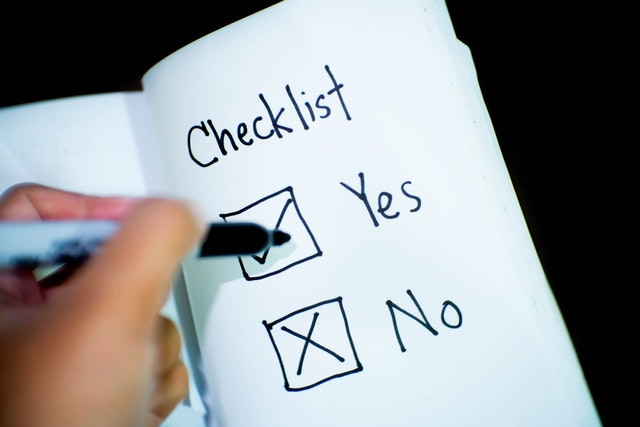 Everyone Loves a list
Photo courtesy of Pixabay from Pexels
In addition to the setup of your schedule so you know when to attend the property, it's a good idea to draft up an inspection checklist. This helps you develop a systematic way to work through your Cyprus rental property and ensure you don't miss anything.
Water damage or leaks can quickly turn nasty if left unattended, not to mention putting strain on your wallet.
Thoroughly check all drainage and plumbing, along with areas like the ceilings, walls, along with the white goods (if you provide a furnished rental). Don't forget, the outside is just as important as the interior, so balconies, roofs and any external space should be gone over and any necessary repairs looked into immediately.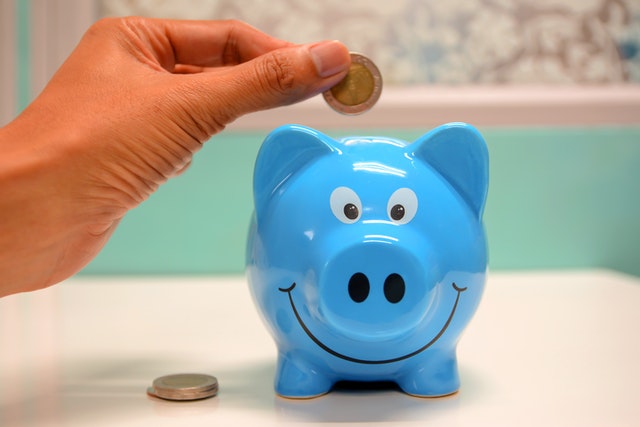 Start filling that piggy bank
Photo courtesy of Maitree Rimthong from Pexels
Having invested in a rental property in the Cyprus, you'll want to protect that investment and look after it. Being cash conscious is a necessity for any landlord. You should therefore calculate what your management costs are for the property, and look to adjust your rental fee accordingly.
Any excess money gained from the tenancy can also be used to cover any unforeseen costs, and there will be some. Invest it. Form a savings account. Stash it under your mattress. Whatever you do, just make sure you have a rainy day fund to give you a financial safety net if anything goes wrong.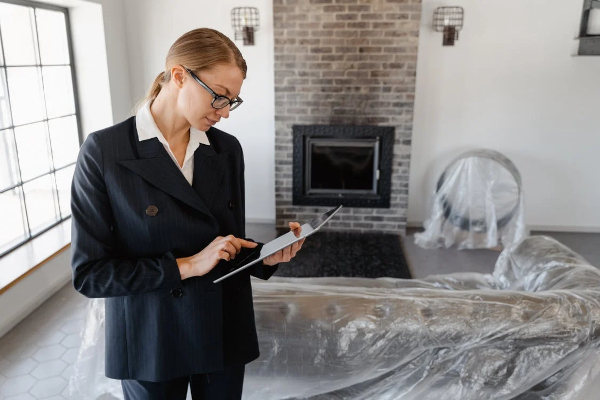 Bring in the big guns
Photo courtesy of Mart Productions from Pexels
Unless you have a large enough property portfolio that it is your full time job to manage it, looking after everything associated with your rental property in Cyprus can be draining. And even then, it's a lot to try and juggle.
One of the wisest decisions you can make is to gain the assistance of a property manager. Taking care of everything, you can spend your time focusing on other priorities. Any cost associated with doing so is well rewarded with the peace of mind knowing that a professional is taking care of your property for you.



Do unto others
Looking after your tenants and ensuring that they are happy is always a good move. A satisfied tenant is more likely to renew their lease, meaning you miss out on the hassle of having to replace them and rewrite the lease agreement. They are also more likely to look after the property as if it were their own which translates to less damages, and less costs.
Respond quickly to requests, and be polite. They are paying you after all.
QuickLets Cyprus are professionals at what they do and will gladly help you with all of the information and assistance setting up that you need. We can also help in managing the property for you and guide you on property investment opportunities.
This list contains only five tips but there is so much more that we can offer up to help make your property owning experience a pleasant one. Feel free to drop into our offices or give us a call for further information.
Main blog photo by Liza Bakay from Pexels