What you should know before listing your property with a real estate agent

Thinking of listing your property with a real estate agent in Cyprus? Read this first.
Choosing to list your property for rent in Cyprus can be a daunting experience, especially if you are only just starting out with building your portfolio.
As with most things, preparation is the key to a successful rental setup, and this starts before you even approach a real estate agency with your listing. Fortunately, with nearly two decades of experience QuickLets has seen it all and can offer some helpful information to make sure you're well informed from the start.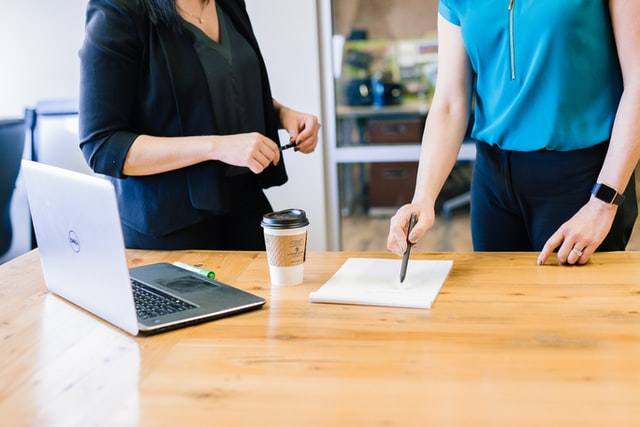 Money and mumbo jumbo
Main blog photo by Amy Hirschi on Unsplash
Having an honest and unbiased understanding of the value of your property and what sort of monthly rental income you wish to receive is imperative. It's a common mistake for property owners to have an inflated opinion on the value of their property more often than not because of subconscious emotional ties to their investment.
Speak to neighbours and other people renting in the area, research online and don't be shy to get more than one or two estimates. All of this will help create a clear and realistic understanding of what you can seek for your Cyprus property rental.



QuickLets will always be open and honest, working to create absolute transparency when helping to draft rental agreements and set you up on our database. However not all agents are created equal and often times information and clauses will be hidden or unclear.
Make sure that you have a solid understanding of the terms that you wish to include and all associated property jargon so that you don't get caught by surprise further down the line.
This includes having an understanding of the underlying costs, and being prepared for any unforeseen ones. Things like property insurance and notary fees should be included within your budget, with a side pot for unexpected costs that could leave you out of pocket.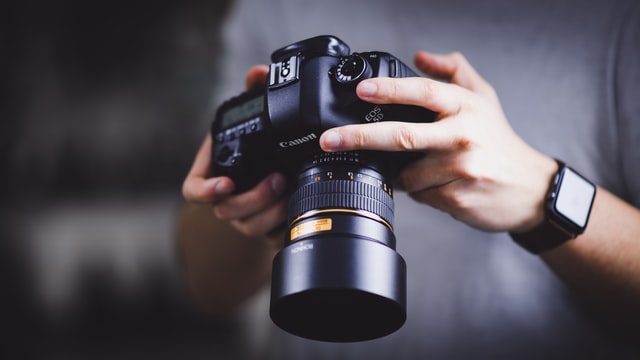 Load sharing or load bearing. You decide
Photo by William Bayreuther on Unsplash
There is no shortage to the level of help that you can get from your real estate agent of choice. Quite often a lot of this will come at predetermined costs, or if you are lucky to have QuickLets on board, have various elements included in their standard costs.
Photographing the property, taking care of viewings, even down to pre occupation cleaning and property management. All or some of these services can be cherry picked and built into your agency costs when looking to rent your Cyprus property.
You simply need to know how much of a helping hand you need, or are comfortable with, and QuickLets can take care of the rest.
Dont compromise on quality
Photo by Vecislavas Popa from Pexels'
When dealing with an asset as large as a property, honesty and trust are integral to ensuring a success when renting a property in Cyprus. So knowing early on who you feel the most comfortable working with can provide a lot of peace of mind as you enter the letting arena.
Don't be shy either to ask the hard questions and really check that your agent is the right fit for you. Ideally you want them to have a sound knowledge of the market, particularly in your area. This should be coupled with a strong historical track record of success in securing rental agreements, and the evidence to back this up. How they plan to market the property, the extent of their database, and absolute clarity on their costs and charges should be established at the very beginning. After all, the only person who should be choosing your real estate agent is you, and confidence in your choice is essential.
Have a well grounded understanding of what it is that you want from your real estate agent, but understand that this is a two way street. By providing as much information as possible up front, you give your agent the best chance to succeed in securing a tenant for your rental property.
QuickLets Cyprus have extensive experience and a proven track record across the QLZH group for offering exceptional service, time and time again. Our agents know that without the trust of our clients, we wouldn't see the growth of the growth of the business and return customers. For more information on how we can help you realise your Cyprus property renting potential, feel free to stop by one of our offices, or give us a call.